The Handwork Department recently celebrated three years on the Danforth and in the time we've been here we've met so many fun people, and had so many weird and wonderful vintage and handmade items pass through our little shop.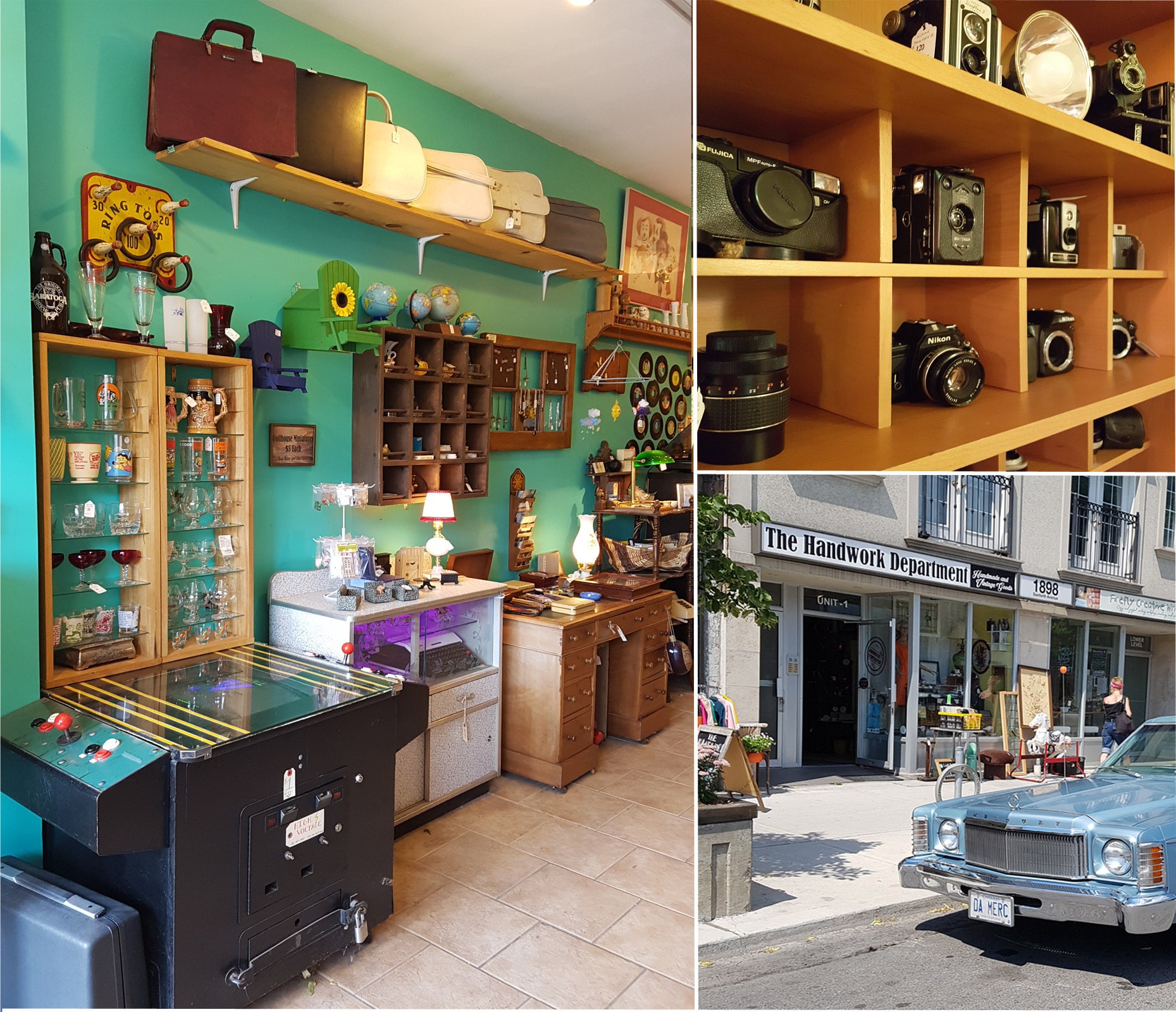 The time for change has come though, so we are leaving our little spot on The Danny... and moving in to a nice big spot that just opened up a few doors down from our current location!
For the rest of August you'll find the shop closed most weekdays while we renovate the new space, but we'll still be open Friday 11-7, Saturday 11-7, and Sunday 12-6, and there are always new things to see as we are still getting fresh vintage items and putting them out in store daily.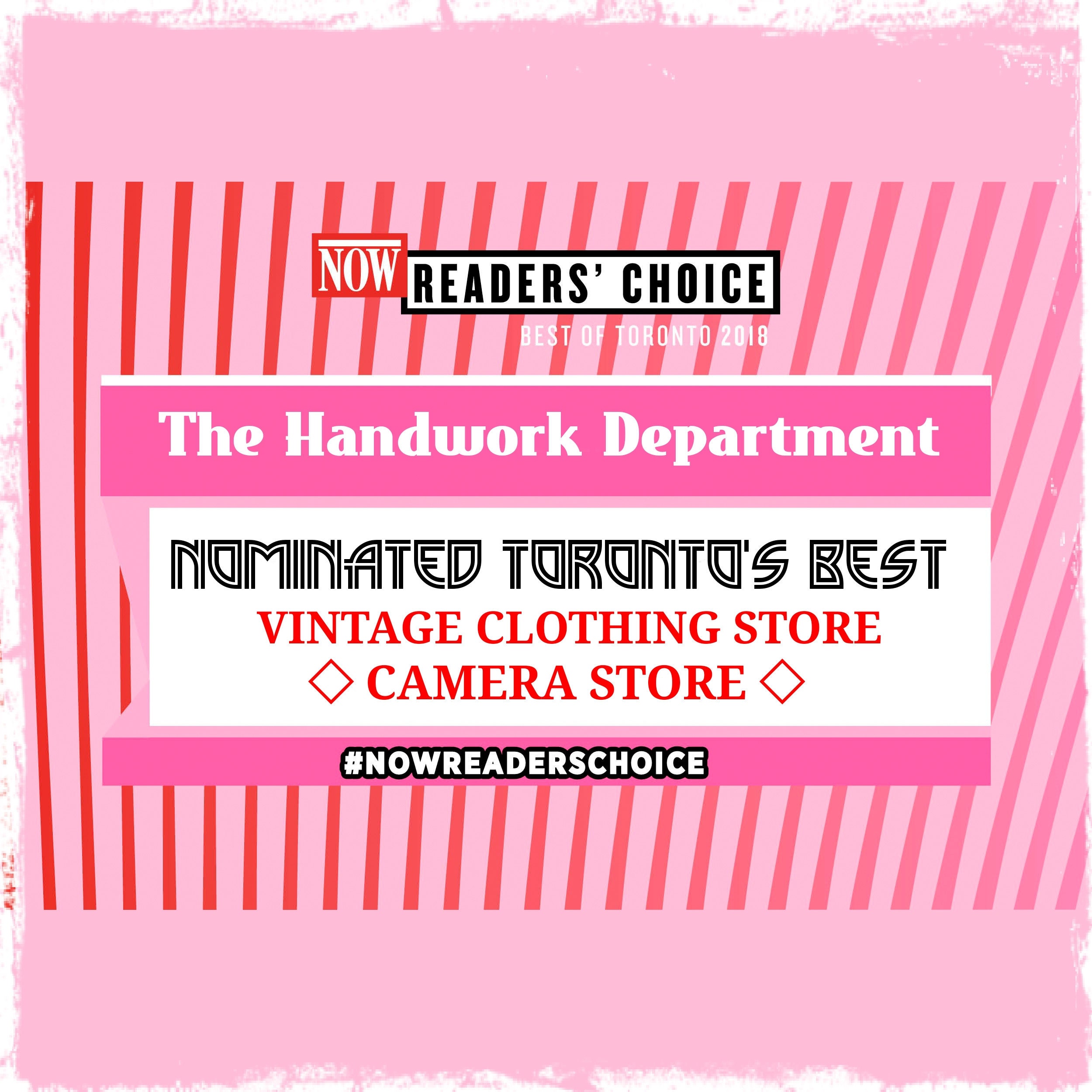 In the meanwhile don't forget to vote for us! 
The Handwork Department has been nominated in two categories for Now Magazine's Reader's Choice Award and we couldn't be more thrilled. If you haven't voted for all your favourite shops in the city yet be sure to do so soon, voting ends this THURSDAY AUGUST 2ND