Christmas is just around the corner, time to hit The Danny and find a gift for everyone on your list! We have everything you need for the one with a strange sense of humour, the crafty one, the reader, the jewellery lover, and the lover of oddities.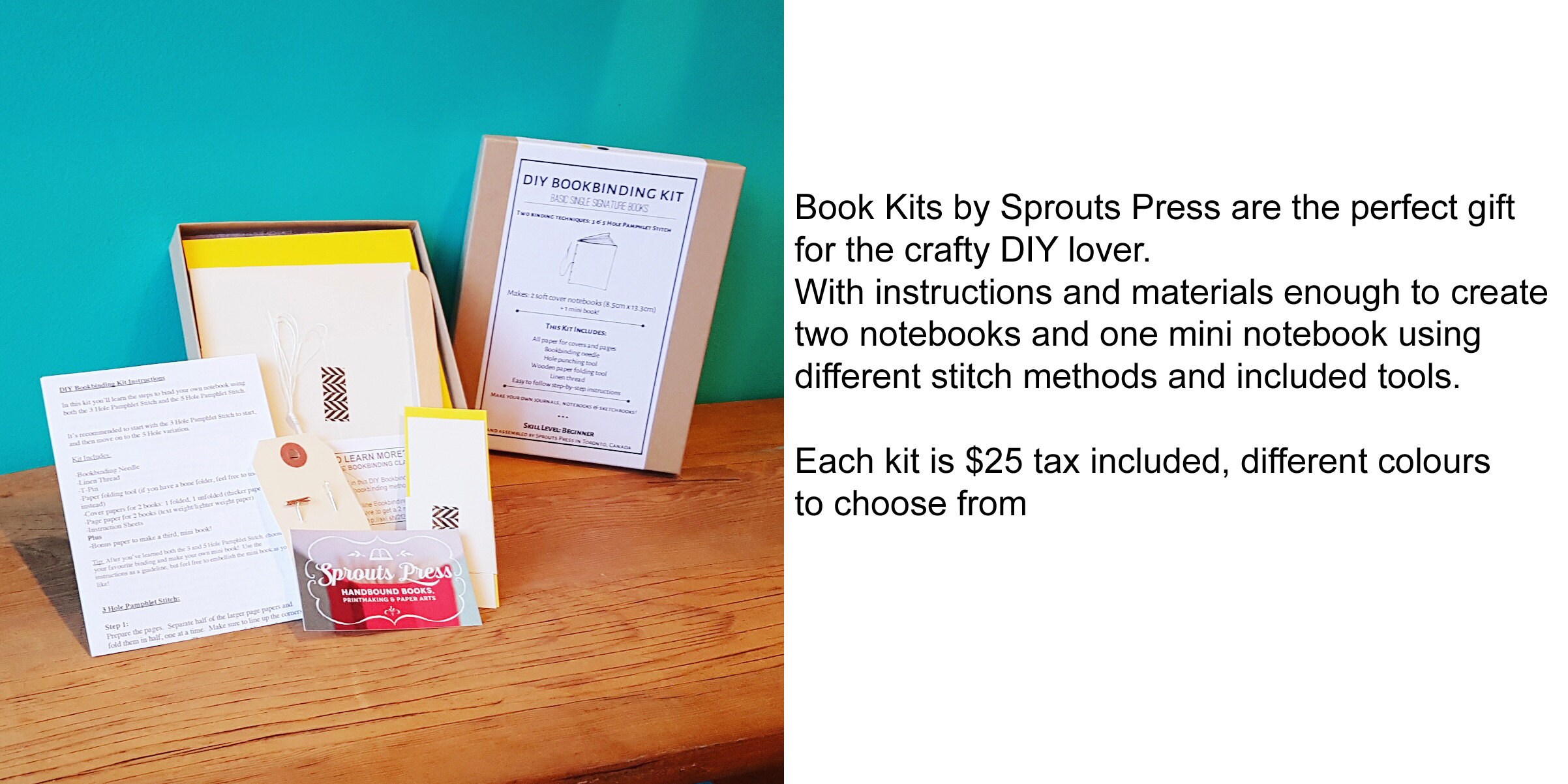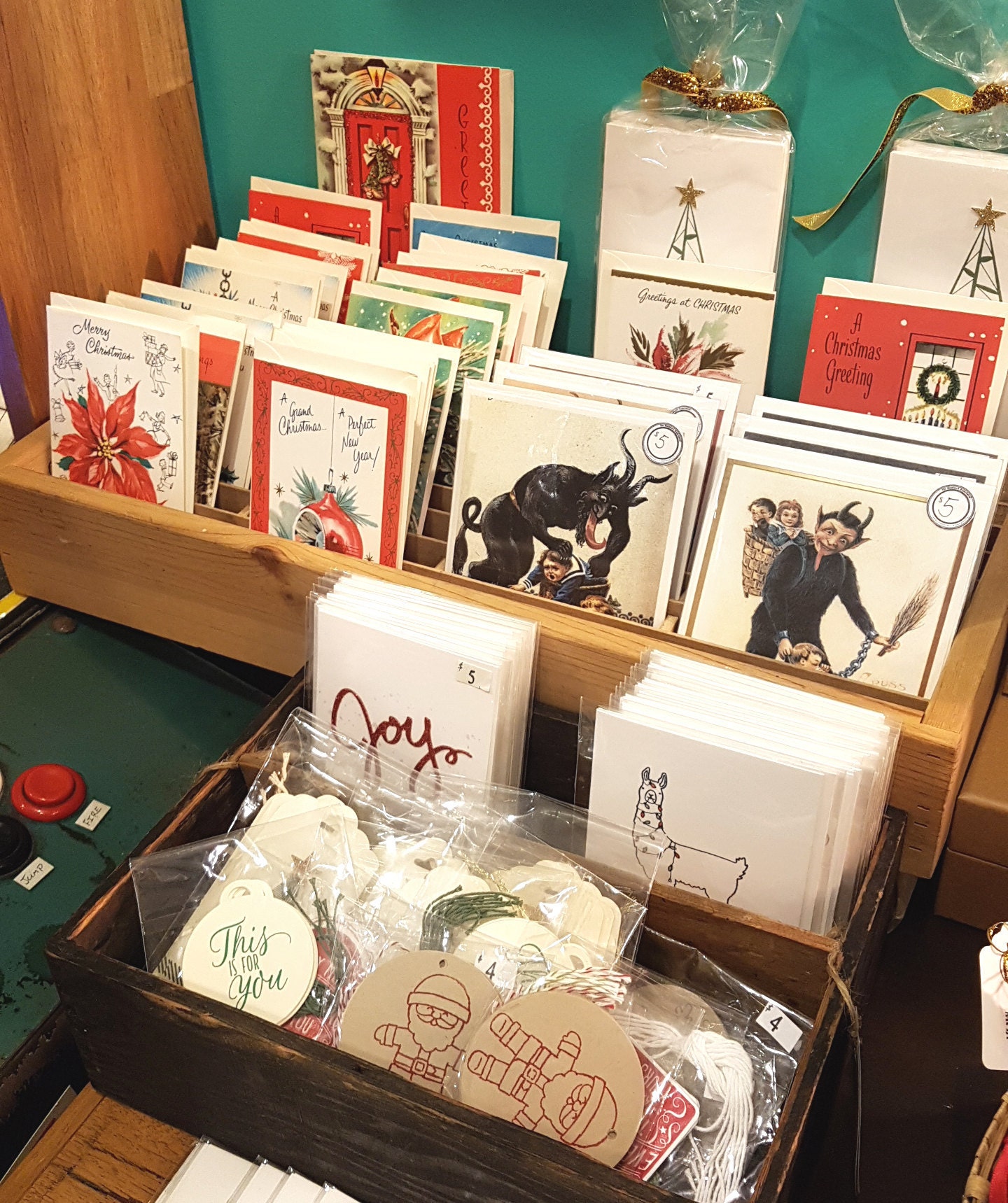 Christmas cards for every taste! Vintage cards recall the past with hearty greetigns from days gone by. Hand stamped cards by local crafter The Big City Stamper are blank on the inside so you can add your own message, with cute puns and clean lines, different sizes for different occasions, perfect for anyone on your list! Add a pack of gift tags and your matching skills will impress.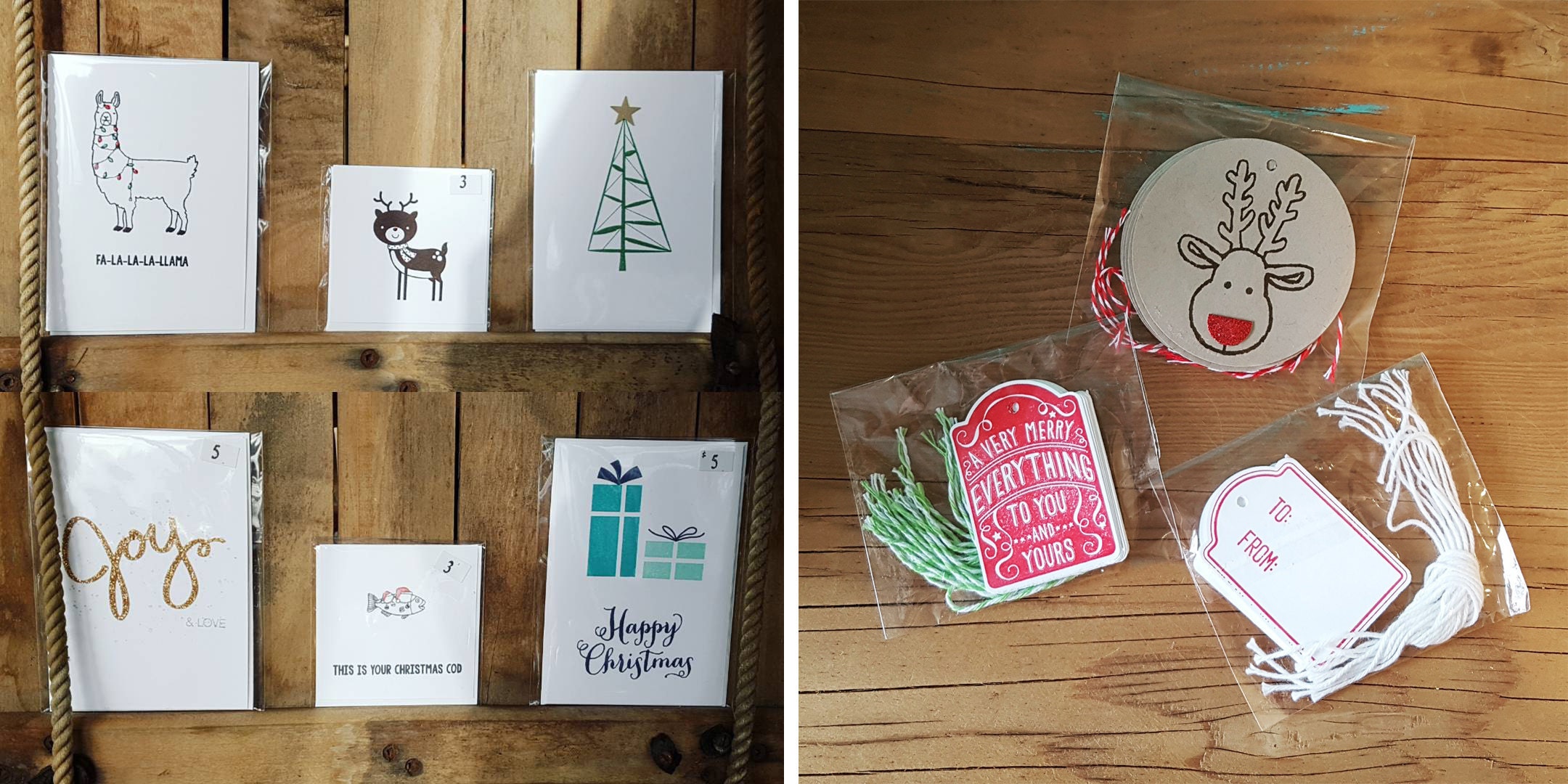 We'll be continuing this Christmas Gift Guide with more amazing handmade and vintage treasures you'll only find at The Handwork Department!