This is it guys, it's really coming down to it now. Do you have the right gift, or any gift for that matter? If you're done with being malled-to-death, you need to stop in and pick up something unique that'll really make them smile!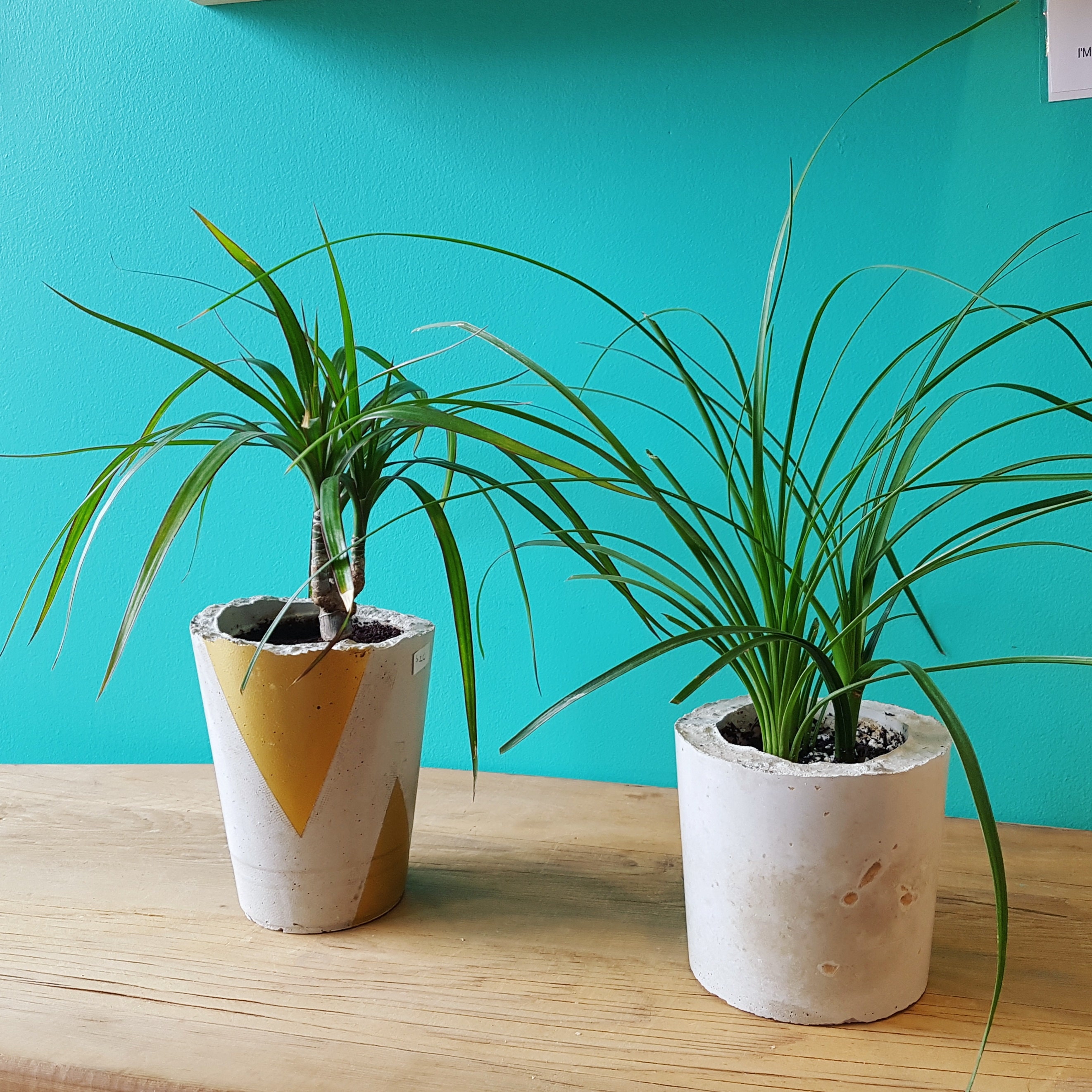 Doctor Flamingo creates unique cement plant pots by first collecting up all the recyclable containers they can find before using them as moulds to pour the different cement mixtures in to, using them one last time before they head out to be recycled. Each pot is unique with no mould being used twice! 
Price Range: $15 - $30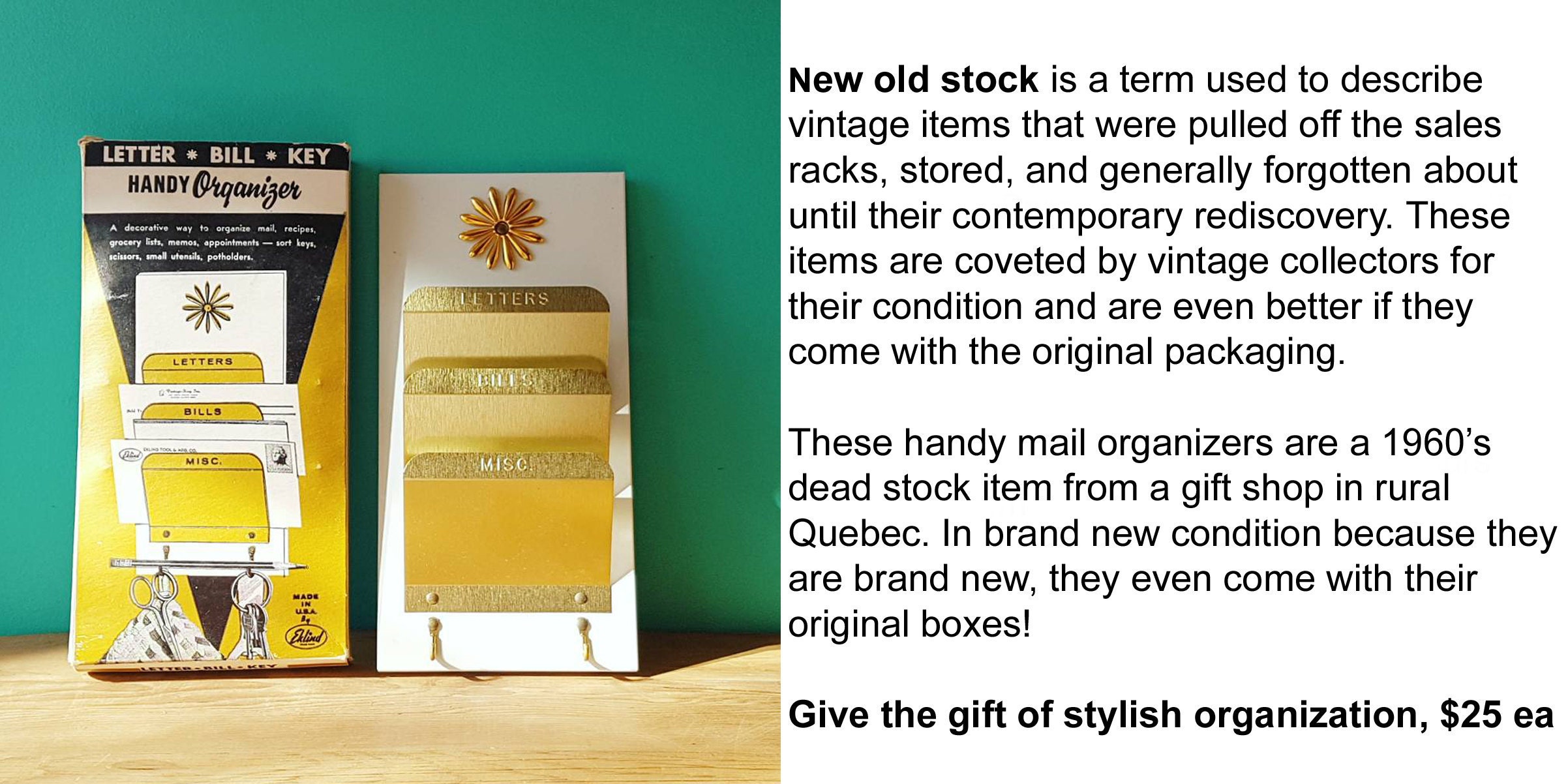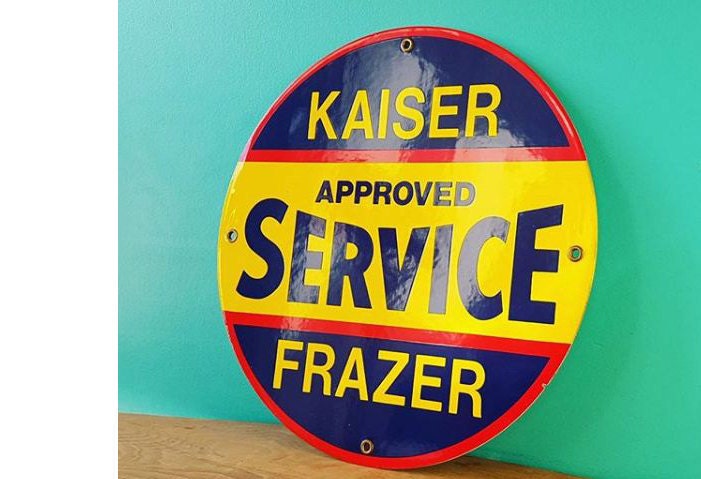 Porcelain signs are made by fusing a powdered enamel paint on to a metal surface using intense heat. This process creates durable signage that is fade proof and will stand the test of time. 
These 1970s reproductions of 1930's automotive service signs are the perfect gift for the vintage loving gearhead in your life!  Each one measures just under a foot in diameter and with brands like Oldsmobile, Supertest, Conoco and more, you're sure to find a hit. Find them online under Automobilia, or stop in to see them in person. $55 each!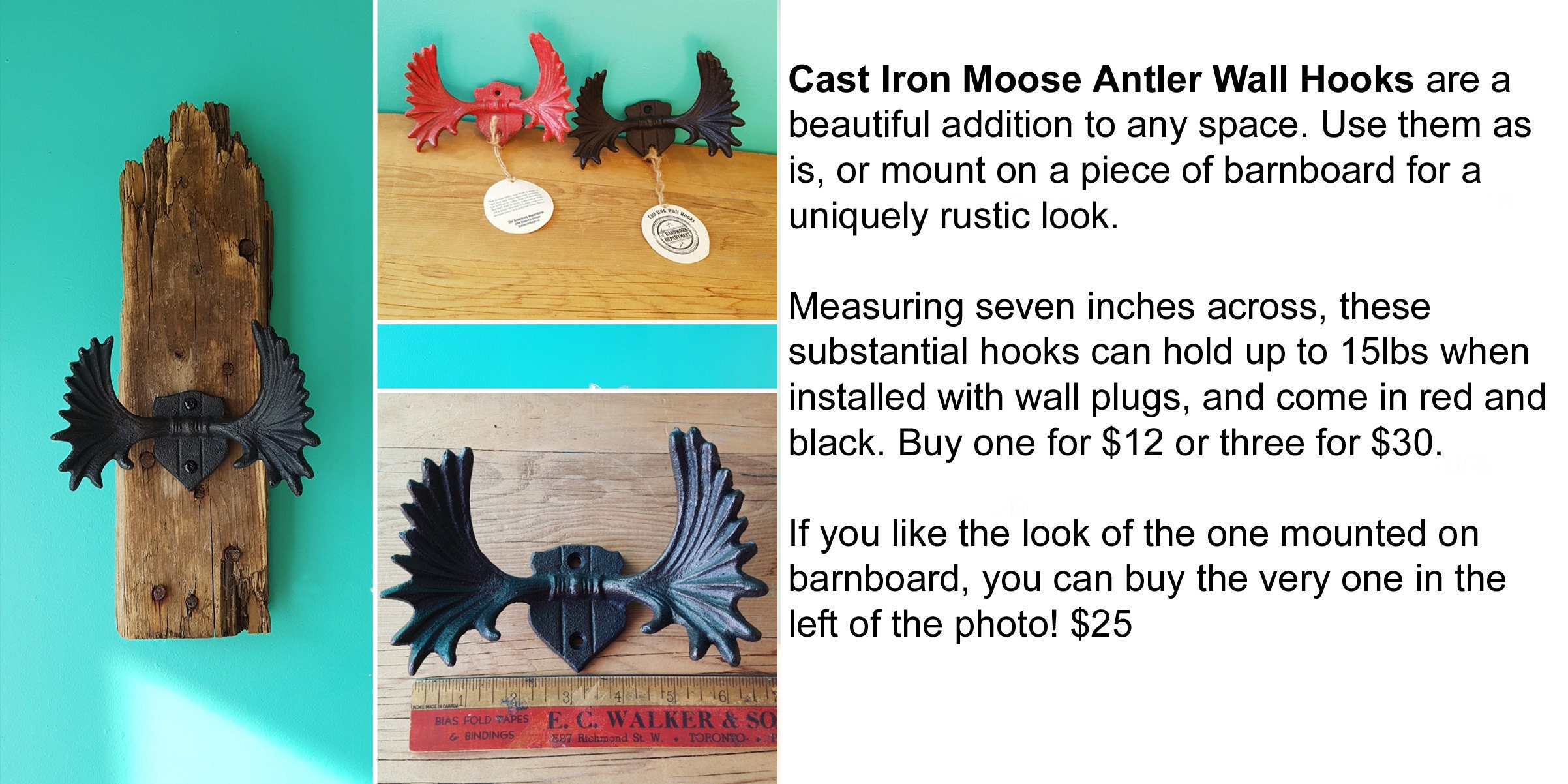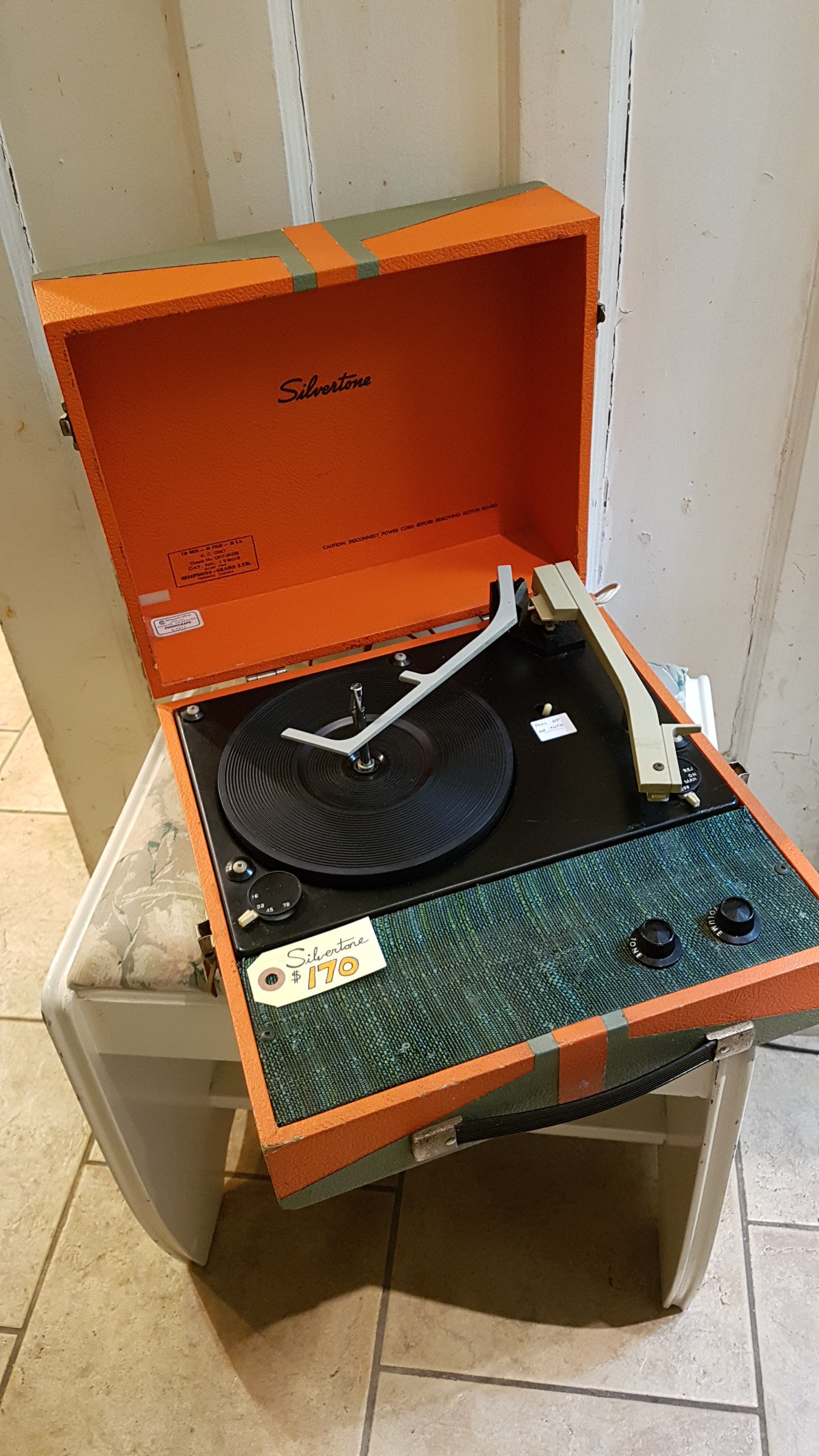 This early 1960's Silvertone portable record player is in amazing condition! Plays 16, 33, 45, and 78 rpm records, and has a stacking spindle so you can load it up with your favourites, hit Auto and let it go all night. It'll automatically drop each record as it plays through them, just flip the stack once you're though all the Side A's!
Runs like a well oiled machine, with original tubes, and an updated cartridge and brand new needle, it'll play all your favourites. $170
For those looking for a newer machine we also have a contemporary Crosley record player.