We've hit it big now; the little East End vintage shop that could has made BlogTO's latest article, 10 Under the Radar Vintage Clothing Shops in Toronto
As a tiny shop in Toronto's Danforth East neighbourhood, it's easy for a little shop like ours to fly under most people's radar, those who hunt the hot shops have to live somewhere though, and so many cool people don't live in West Queen West!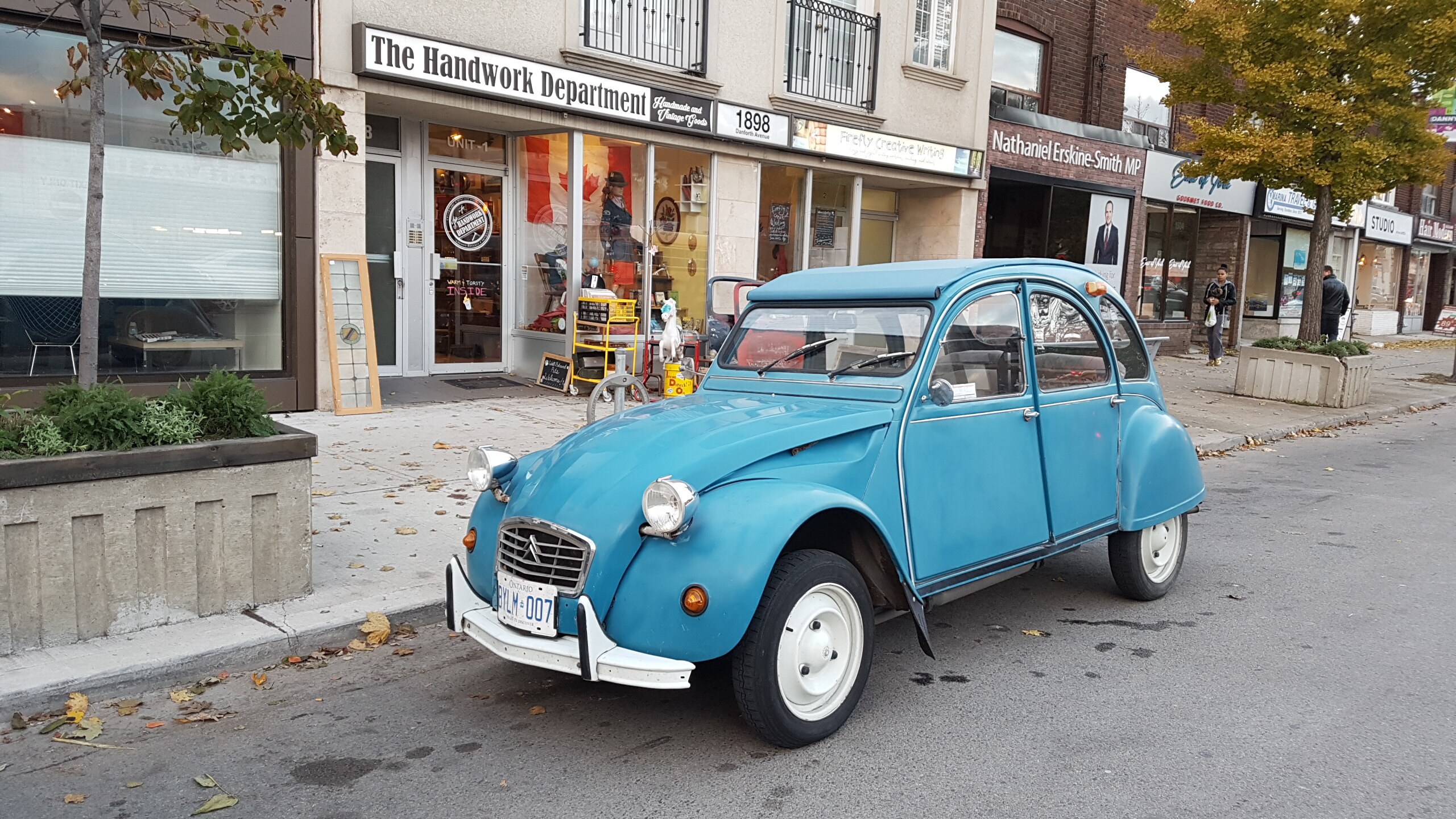 Cool people can be found in all parts of the city and we are here for those who want to find something fun and unique without trekking all the way downtown every time. 
Our selection of vintage... Everything... is always changing with items selling both in store and online, worldwide.
Check out the article to discover some other places you may not have known about otherwise. My next adventure will be SIFTED at Markham and Ellesmere in Scarborough. I love finding these unique little shops that are tucked away like a hidden gem!
-Maggie