After over a month of renovations, moving, sorting, merchandising, and placing everything just so, the new and improved Handwork Department is back in action! 
Your favourite store that's two floors of vintage and more is still the cool little shop you remember, just with more room to breathe. There's also room now for all sorts of exciting new products we couldn't have before! Along with the beautiful handcrafted works of local artists, the huge selection of vintage cameras, clothing, toys and games, electronics, decor and more, you'll now find vintage and antique lamps, lamp parts, general hardware, vintage and antique door knobs, drawer pulls, and so many more amazing pieces of this and that.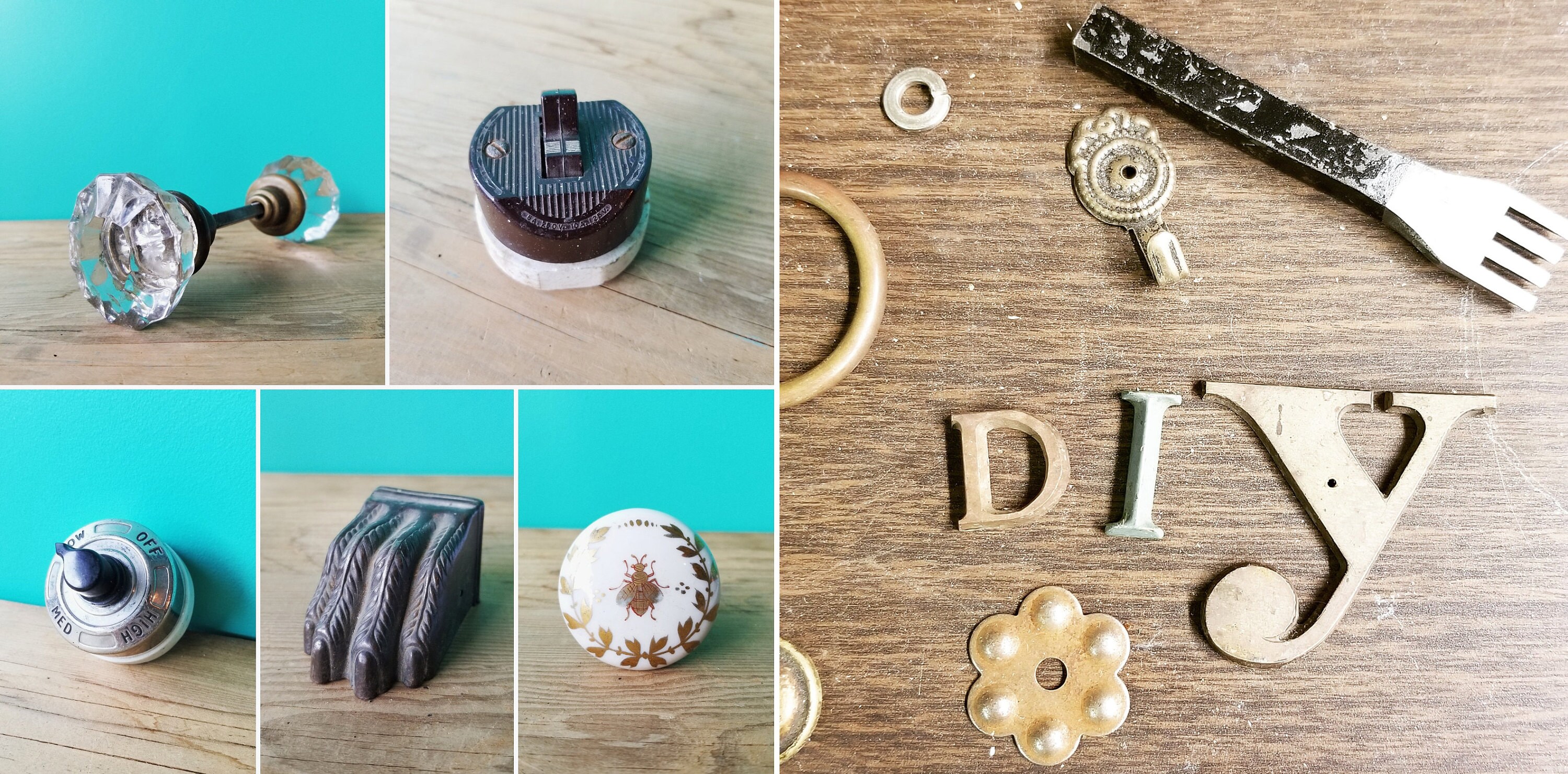 Stop in to check out the new shop, and visit the lower level Vinyl Lounge with hundreds of records in all genres arranged alphabetically for easy hunting, or have a seat while you browse our extensive collection of books and magazines. 
If you thought the original store was a trip, you'll love the new shop.
Hope to see you soon!